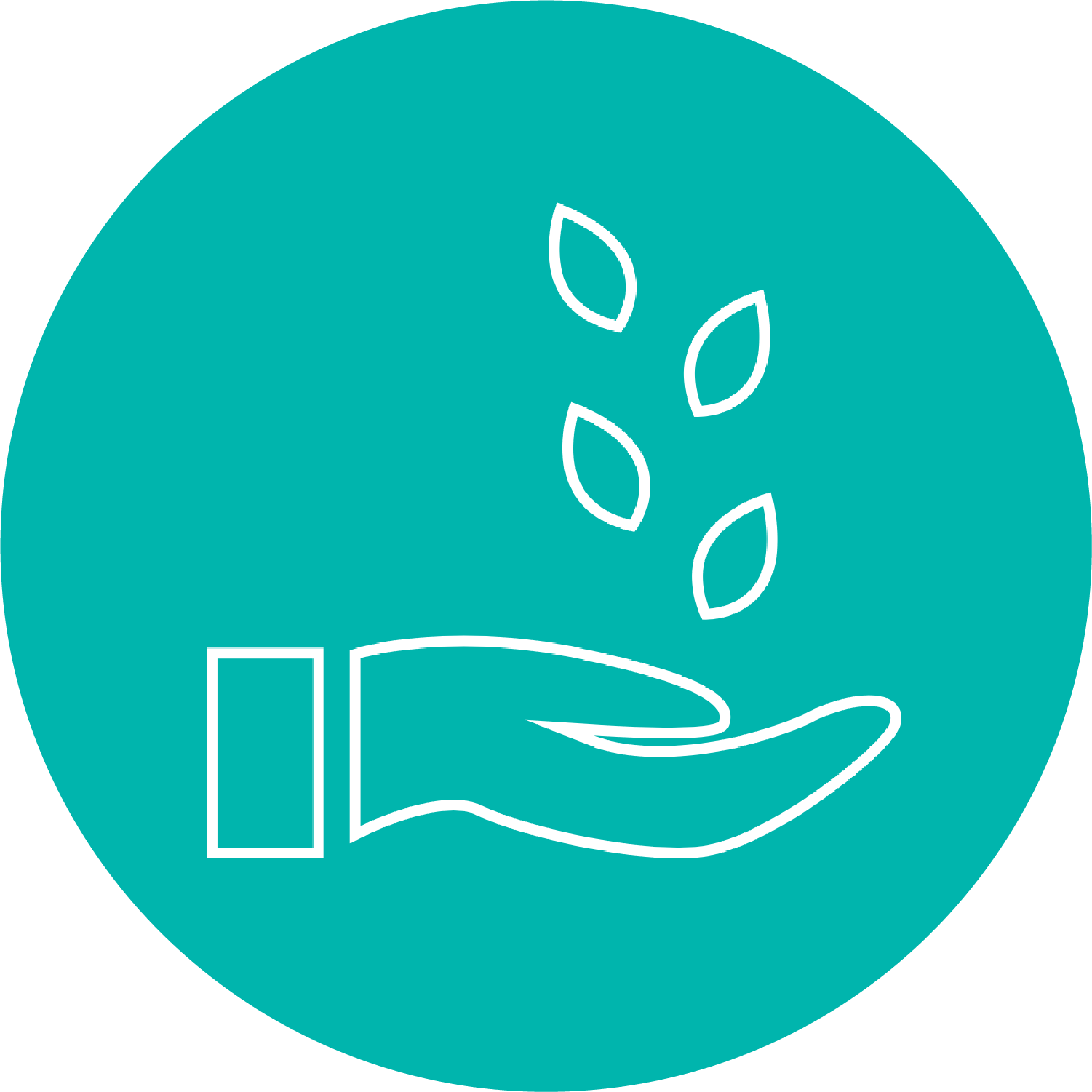 Donating or raising funds and resources for nonprofits & other non-governmental organizations that engage in work that contributes to the public good.
Plan a creative fundraising event for an organization you want to support that also educates attendees about the issue being addressed.
 
Work with a local organization to help support a crowd-funding campaign.
 
Support charities, nonprofits, and philanthropies you care about through informed giving with GreatNonprofits, CharityNavigator or the Philanthropic Initiative on Racial Equity.
 
Use social media platforms and other public-facing outlets to raise awareness of philanthropy efforts being spearheaded by other individuals or organizations.
 
Participate in the U-M Development Summer Internship Program to gain skills and experience in fundraising.
 
Organizations need more than just money. Find out the needs and collect donations (clothes, food, etc.) for an organization you want to support.
For academic partners looking to support this pathway, go here.